We are a production company specialized in premium entertainment for the Internet. We specialize in digital series, branded content, content pills, short videos for social media, transmedia projects.
We come to tell you a story
YOUR STORY
A digital story adapted to an audience hooked on technology that will see you on their mobile phone on the way to the office, without looking up from their screen. We come to tell a fresh, original, different, funny story that tells a lot about you. We will show your best face, a face that is cool, that arrives, that makes you laugh, cry, that excites and engages. Your audience doesn't want you to talk about prices and competition, they want us to tell them a good story. It is a story that they are going to look for, that they are not going to want to jump. We come to build with you the story you were looking for.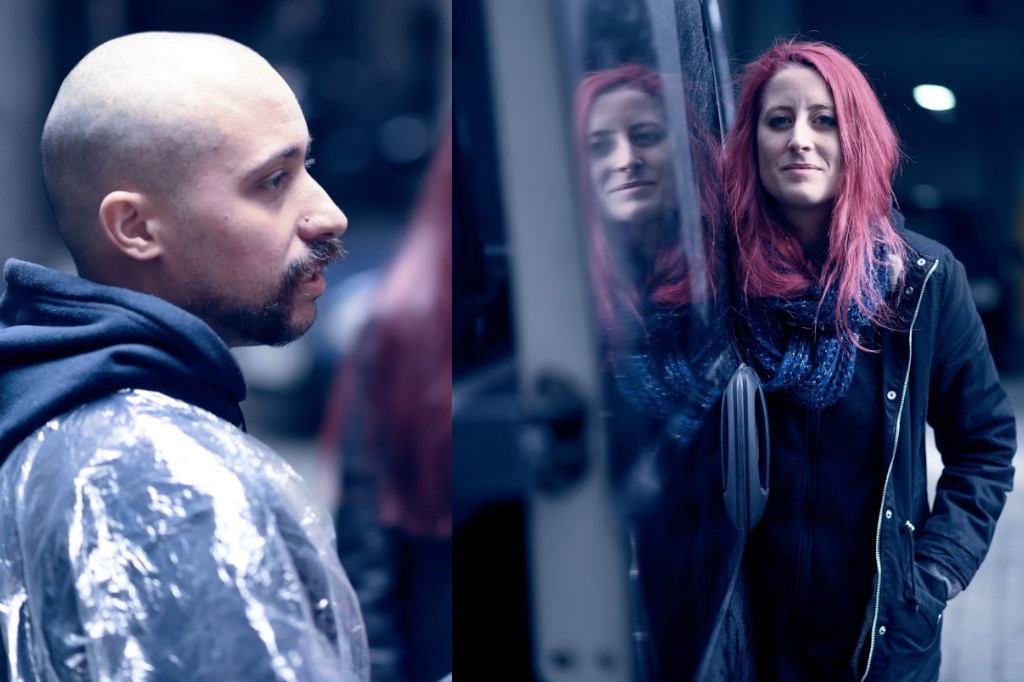 We have a lot of tales to tell!
10 years experience
We produce original quality content. Digital, adapted to an online audience and a younger audience. We do branded, fiction and creative content adapted to your needs. Very special content and unique characters.
"Askatasuna ematen dizute, eta erosoago lan egiteko bidea"
Rose of Dolls eta Oliver Mend zuzendariak oso eskuzabalak dira. Askatasuna ematen dizute, eta erosoago lan egiteko bidea. Modu horretan, giro intimoagoa sortzen da lantaldean. Gozamena da.

A tremendously competent production hub
A Film To Kill For is a tremendously competent production hub, where anything is possible. My company specializes in diverse content spanning various genre and A Film To Kill For has consistently adapted to the challenge with excellent writing staff, superior equipment, and a myriad of strategic partners allowing them to secure unique locations to tell unusual and unforgettable stories through film.

"Amazing Soundtrack"
"Proin gravida nibh vel velit auctor aquet. Aenean sollicitudin, lorem quis bibe" auctor, nisi elit consequat ipsum, nec sagittis sem nibh id elit. Duis sed odio sit amet nibh vulputate cursus. Donec quam felis, ultricies"