AUDIOVISUAL PRODUCTION SERVICES
Production: from A to Z right here in Bilbao
In AFILMTOKILLFOR we offer a service adapted to you and your needs, from the idea to shooting and postproduction.
Fresh and original
Branded
We create as many graphic applications as necessary for your project. We count on a professional team that united graphic design and communication.
Short form series and digital series
Specializing
We have over 10 years experience in the field. We produce original quality content, adapted to an online visualization and a young audience, thanks to our production team.
For companies
Consulting & Digital and Creative Mentoring for companies
Thanks to the experience we have encountered a great professional team and we offer our expertise in a personalized counselling for your digital project.
Especially related to new media
Event organizing
We have 7 years of experience in organizing events and festivals related to media production in Bilbao and also on an international level.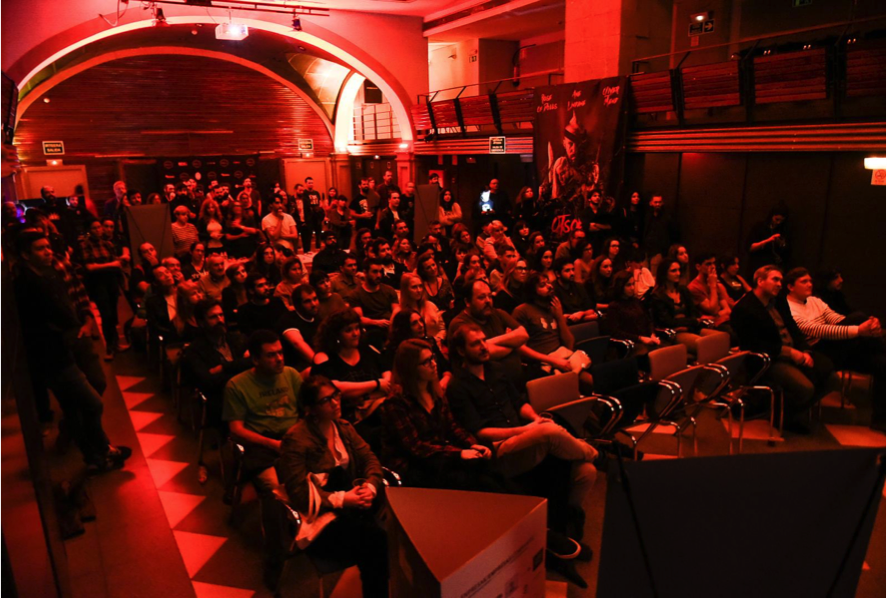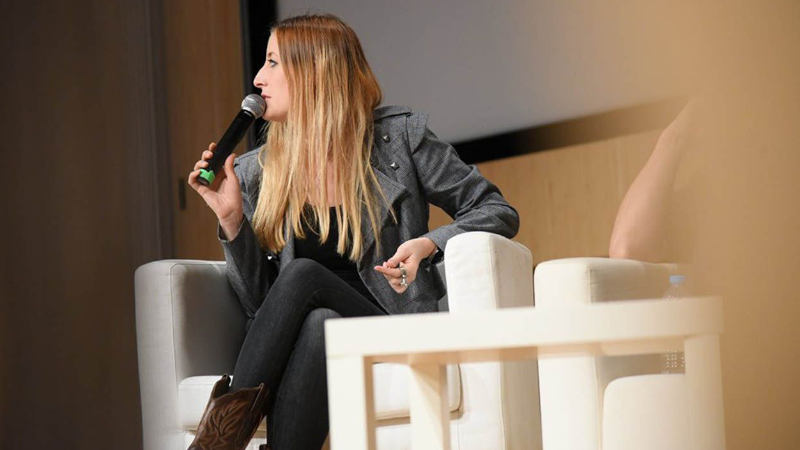 University courses, international panels, coaching, mentoring, events
Education
We are international speakers and MCs, as well at teach several courses in Universities (Deusto, UPV, UNED) and also teaching specialized courses and masterclass around the world (Miami, Roma, Marsella, Berlin, Giessen, Los Angeles, Seúl, Rio de Janeiro, Valencia, Buenos Aires…).
Studio, lighting material, camara material
EQUIPMENT RENTAL
We offer all the rental and professional gear services. in Bilbao an Bizkaia for any kind of needs you and your digital project may have.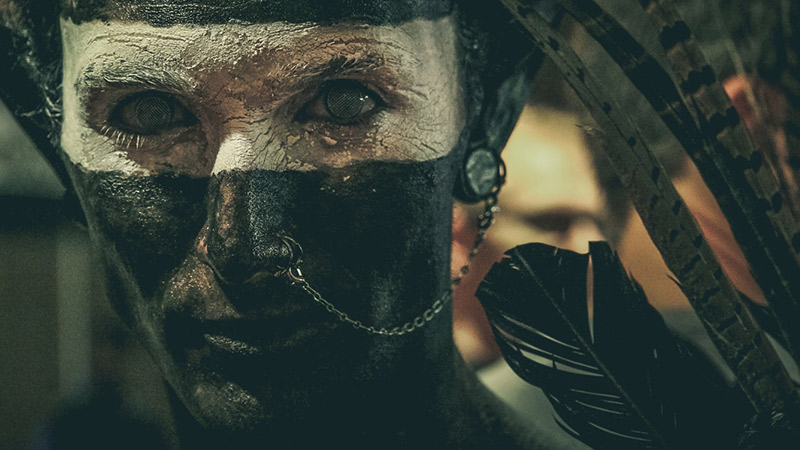 Graphic design, production design, characterization, costume design for productions and space design for events
COMPLETE PROJECT DESIGN
If you need a visual identity for your digital project in Bilbao, Afilmtokillfor has a professional team that will handle all of your needs.
370 m² studio in the heart of Bilbao
Come
visit

and let your imagination flow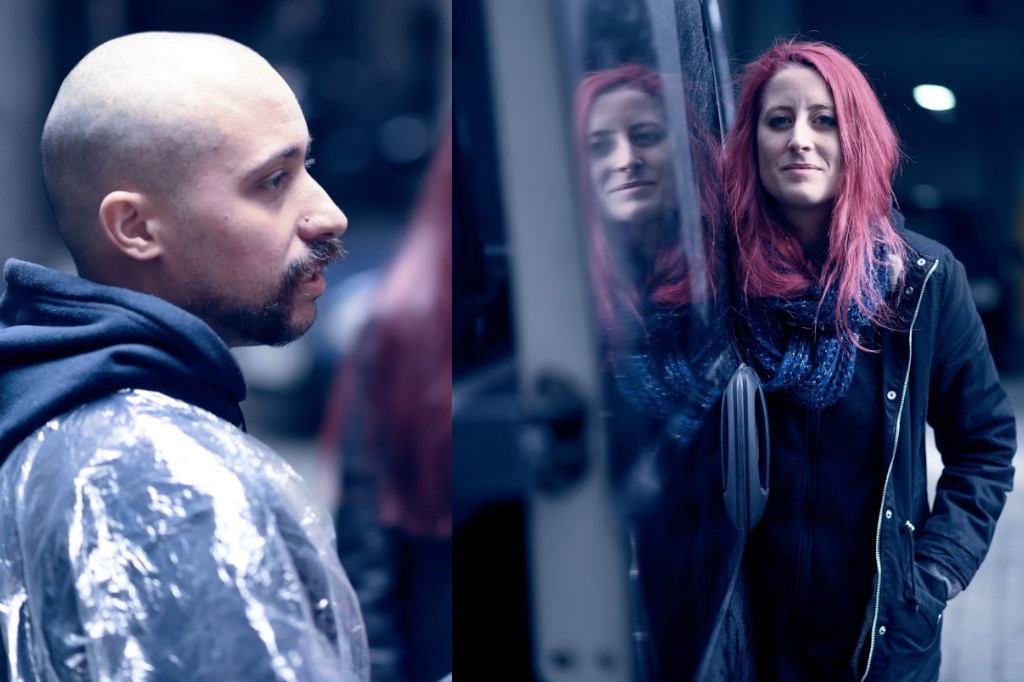 We have a lot of tales to tell!
10 years experience
We produce original quality content. Digital, adapted to an online audience and a younger audience. We do branded, fiction and creative content adapted to your needs. Very special content and unique characters.