NOSEKÉ KOMUNIKAZIOA is not just a simple communication agency, it is much more than that
We are a passionate and dedicated team committed to providing creative and effective solutions for your communication needs.
With a strong track record in the world of graphic design and corporate communication, we take pride in being your reliable partner in crafting a compelling market presence.
GRAPHIC DESIGN
Our experience in graphic design spans from conceptualizing to materializing captivating visual ideas. We understand the significance of conveying a clear and appealing message through images and designs, and we tirelessly work to capture the essence of your brand in every graphic element we create.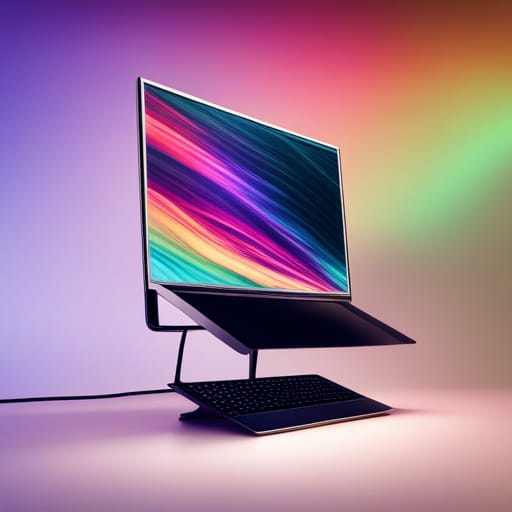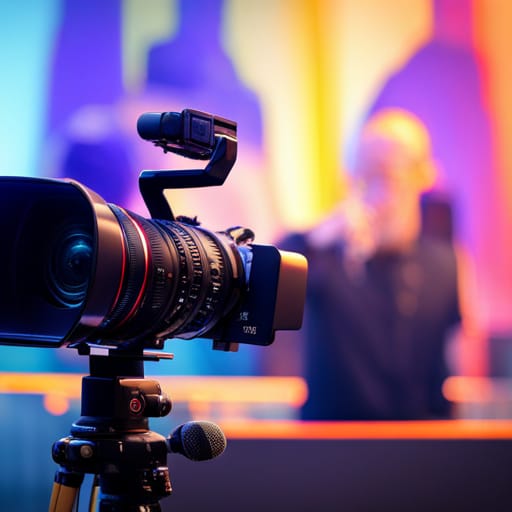 Corporate communicatioN
Corporate communication is crucial for building strong relationships with your customers and stakeholders. At NOSEKÉ KOMUNIKAZIOA, we develop personalized communication strategies that reflect your company's identity and values. Whether it's through content writing, social media management, or event organization, we ensure your message reaches effectively and consistently.
But our scope extends beyond the digital and textual realm
RECORDING AND EDITION
We capture meaningful moments through recording and editing videos and photos of diverse events. From conferences and presentations to product launches and celebrations, we immortalize every moment for you to relive over and over again.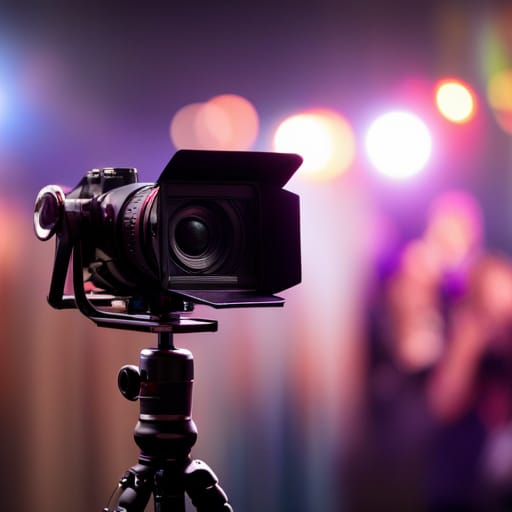 At NOSEKÉ KOMUNIKAZIOA, we understand that each project is unique. We commit to working closely with you, understanding your goals and needs to deliver results that exceed your expectations.
Trust us to transform your ideas into visual realities and impactful messages.
When you choose NOSEKÉ KOMUNIKAZIOA, you choose innovation, professionalism, and dedication at every step of the way. Together, we can take your communication and presence to exciting new horizons.